Waterproof Fire Retardant Anti-Slip WPC Composite Decking Eco-Friendly Outdoor Flooring
Supply Ability:

100000 Sqm/ Month

Port:

Shanghai
Product Description
Waterproof fire retardant anti-slip WPC Composite decking eco-friendly outdoor flooring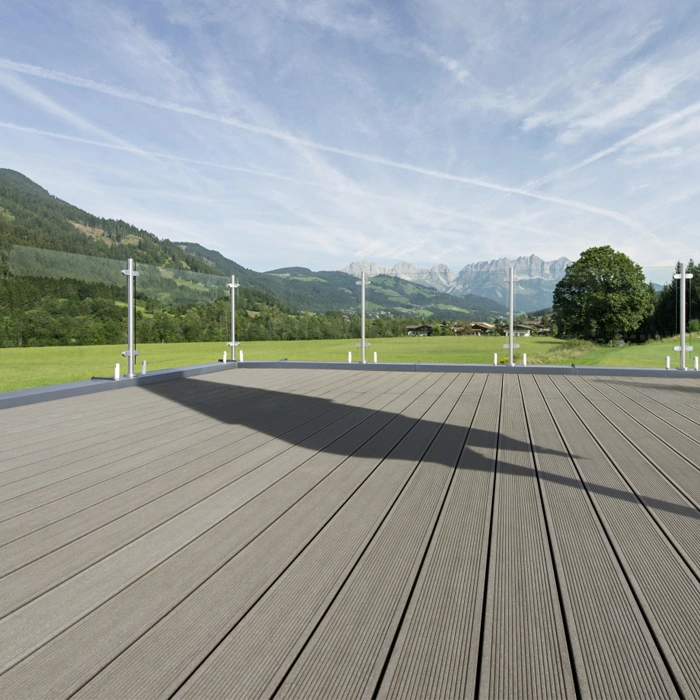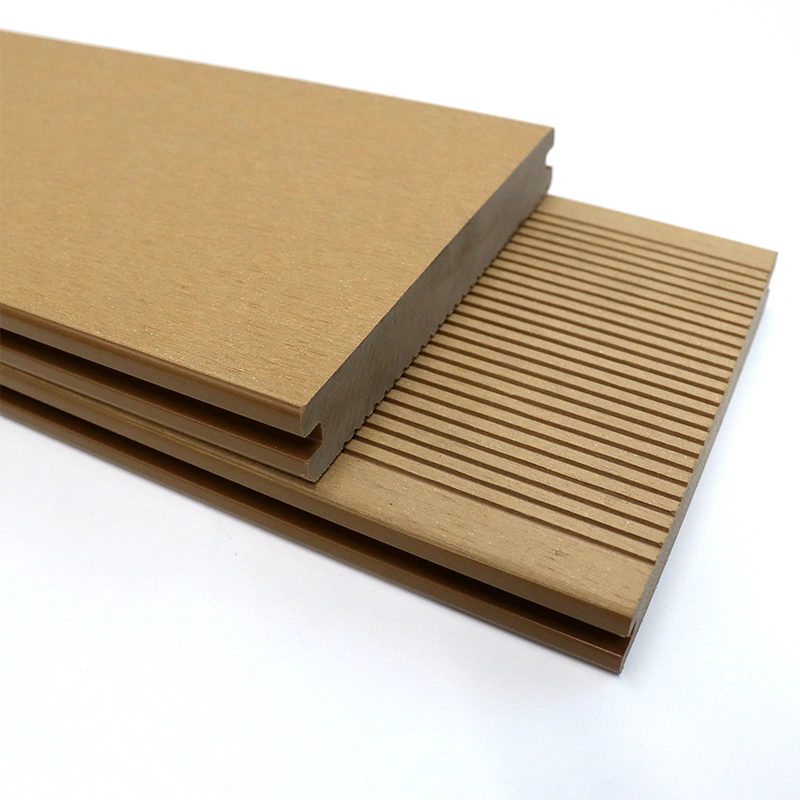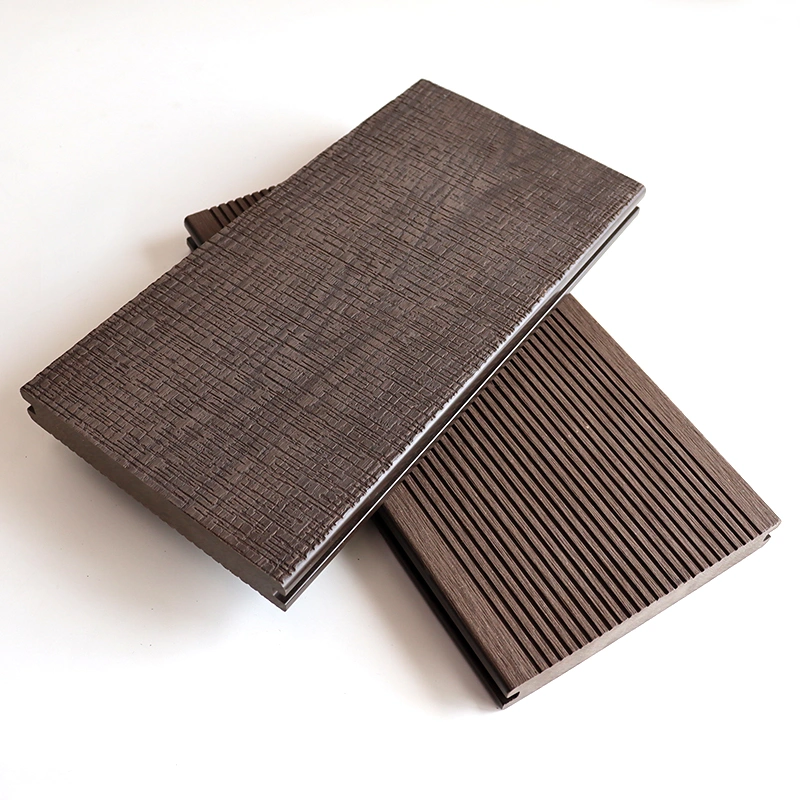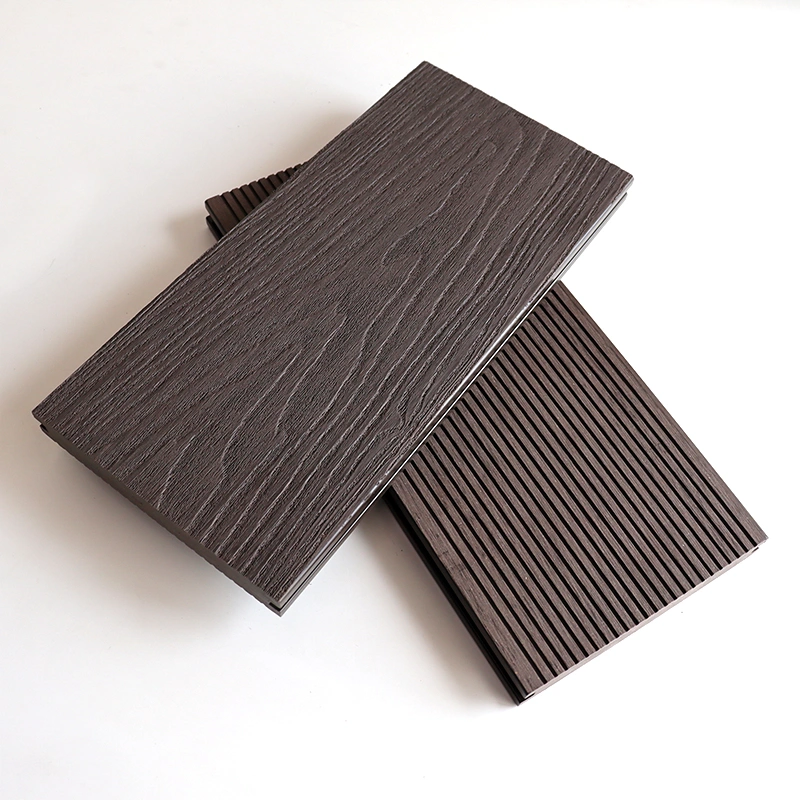 Product information: 
| | |
| --- | --- |
| Material composition | 60% Wood+ 30% HDPE+ 10% Additives |
| Product profiles | Hollow (square/ round holes structure) or solid |
| Surface treatments | Sanding, Embossing, Brushing, Smooth |
| Product finishes | Online embossed/ Co-extruded/ Classic |
| Available lengths | 2.2m/ 2.9m/ 3.6m or Customized |
| Popular sizes | 140x20mm, 140x23mm, 146x24mm, 146x25mm, 150x25mm |
| Popular colors | Teak, Grey, Brown, Coffee |
| Approximate loading qty | 800-1000 sqm/ 1x20ft container |
| Applications | Commercial or personal, home and garden, Landscaping |
| Adavtanges over timber | Long life span, eco friendly, recyclable |
More product details:
1.  Made of recycled plastic (HDPE) and wood or powder, plus non-hazardous chemical additives such as anti-UV agent, light stabilizer, lurbicant, culping agent and etc, our Composite decking board gives any decking a fantastically clean and professional finish.
2. Designed against fading has anti mildew properties and is anti slip even when wet. The full bodied colour means that the decking can be sanded down like traditional wood whilst maintaining its original colour.
3. Profiles adjustable, lengths adjustable, colors adjustable, surface treatment adjustable
4. Treads on surface of our WPC DECKING boards provide a choice of desirable, tough anti-slip surfaces. The vivid wood grain look makes it more natural to see and feel. The boards have self-cleaning anti mildew construction and require virtually no maintenance for their life.
5. Easy intallation and cost efficiency
FAQ:

1. What's WPC?
 
All over the world, people are opting for
Composite Decking
over conventional timber decks. It is fast becoming the preferred choice in construction industry. But what is composite (WPC) decking, and why is it experiencing such a huge boost in popularity?
WPC is short for Wood Plastic Composite. The combination of the raw materials are mostly 30% recycled
plastic (HDPE) and 60% wood powder, plus 10% additives such as anti-UV agent, lubricant, light stabilizer
and etc.
Unlike traditional timber planks, which are harvested from forests and shaped into lengths of wood to be distributed at a factory outlet and later installed in your homes, composite decking is a completely man made product - meaning it has much less impact on the environment.
Your typical composite plank is comprised of wood fibres, plastics, and bonding agents. The mixture is heated into a liquefied form, moulded into planks, and cooled. This process hardens the elements in the mixture into a single unit that serves in the place of a traditional wooden plank.
Composite boards require far less maintenance than wooden decking, while offering an authentic timber appearance with realistic wood-grain effects that effortlessly trick the eye into thinking they're the real thing.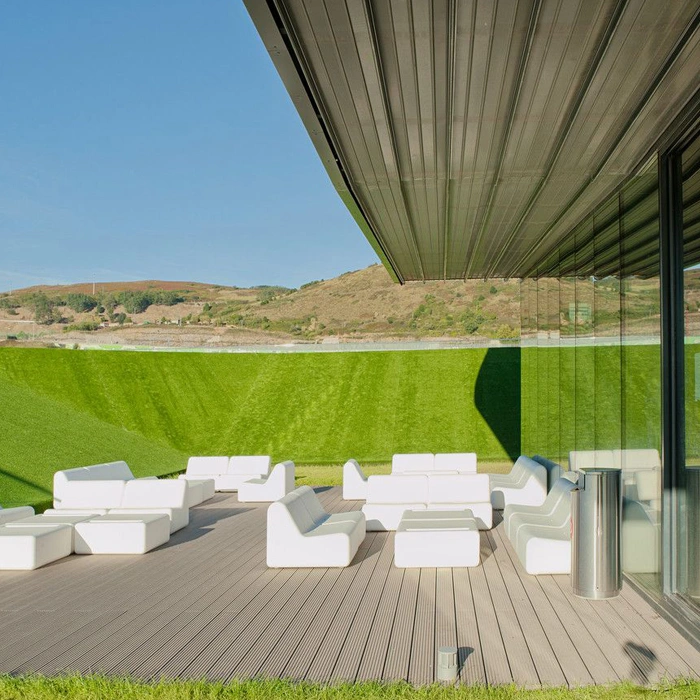 2. What's the process to make WPC decking?
(a) Mix raw materials according to certain formula, then make them into pellets.

(b) By extrusion machine and mold, shape the products in customized profile and size.

(c) Do surface treatment such as sanding or embossing, then cut the WPC decking by requested length before package.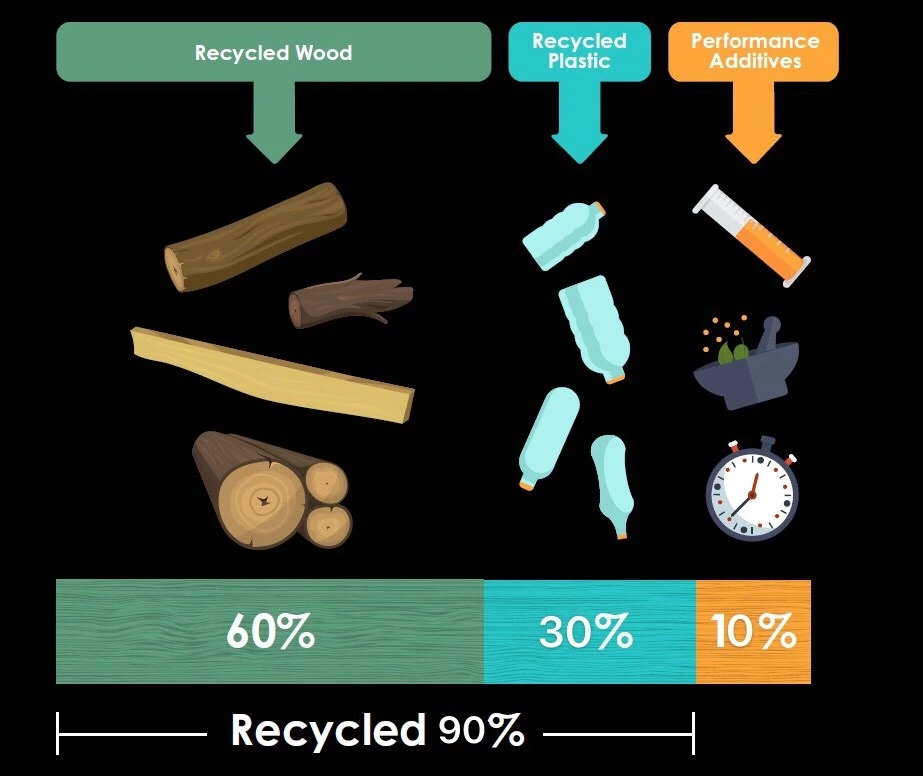 3. What are the benefits to use composite decking?
(a) Composite decking is waterproof, fire retardant, UV resistant, anti-slip, maintenance free and durable.

(b) Its profiles, lengths, colors, surface treatments are adjustable.

(c) It's easy to install and cost efficient.

(d) Since the raw materials are recycled, the product itself is eco-friendly.
One huge advantage that composite decking has over conventional wooden decking is that it requires very little in maintenance.
The plastic component found in a composite board means that it isn't susceptible to wood rot, dampness and pests. Unlike a wooden plank, they don't need to be treated, sealed, stained or painted, and aren't at risk of twisting and warping due to sun exposure or water absorption. Furthermore, they won't fade like timber decking does should they experience exposure to these elements.
Composite decks will never crack and splinter, meaning they're generally safer to walk on with bare feet, compared to wooden decks which might leave you with a nasty sliver of wood in your soles.
In addition to this, composite boards absorb very little water. They are slip resistant and have more traction than a wooden board underfoot when they're wet, meaning they're highly suitable for installation around pools and other wet areas.
Thanks to their composition, the composite decking will also serve the homeowner for a much longer period of time, typically outlasting a wooden deck by up to 5-10 years in the lifespan department, with some ranges even coming with a 15-25 year guarantee warranty insuring the investment of your money in this product.
It is true that the initial outlay for a composite deck is slightly more expensive than that of a wooden deck, but what you fork out in the short term will virtually pay for itself in the long term, because composite decks require nothing in terms of maintenance and never age in appearance, unlike timber decks which require regular upkeep and are always at risk of fading and losing their brilliant looks.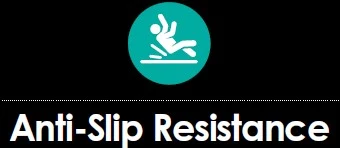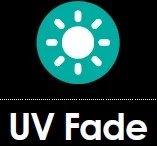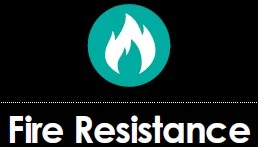 4. What colors are available?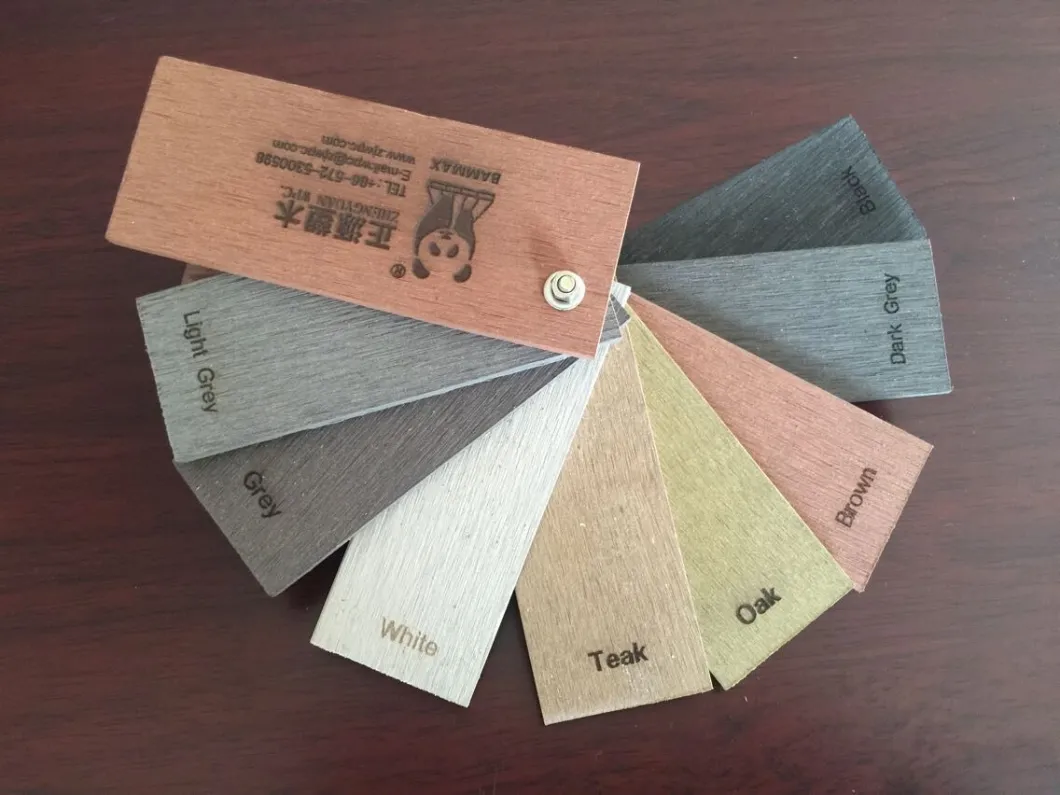 5. What types of composite decks are available?
As of today, composite decking is available in two key varieties: capped (co-extrusion) and uncapped.
As the name implies, capped composite boards have an outer layer of plastic, serving as an extra shield against the elements, making them even more resistant to fading and staining than their uncapped counterparts. Additionally, thanks to this exterior coating, they are super easy to wipe clean and will retain their rich, deep colours long after they have been exposed to the sun.
Uncapped boards, on the other hand, do not enjoy the same level of protection. The materials from which these planks are fashioned means they are still hard-wearing and resistant to the elements, but they are more susceptible to fading and staining. In fact, over the first couple of months, you may notice that your planks have faded slightly as wood oils have seeped out of the unprotected product as a result of being exposed to the sun, making them look a little more drab and lifeless than their capped cousins.
Nevertheless, both varieties come in either solid or hollow formats. Solid boards are typically more rigid and, as a result of their mass, they're heavier than hollow boards, whereas hollow boards have a chamber running through the length of the plank making them lighter and easier to manoeuvre about.
For composite decks, there are many ranges available today which feature hidden fastening systems. This is where the planks have grooves in the sides of the boards, meaning they can be clipped down onto the frame, hiding any fasteners such as screw heads from sight. This creates a sleek, ultramodern, uniform look that is becoming highly popular among decking enthusiasts.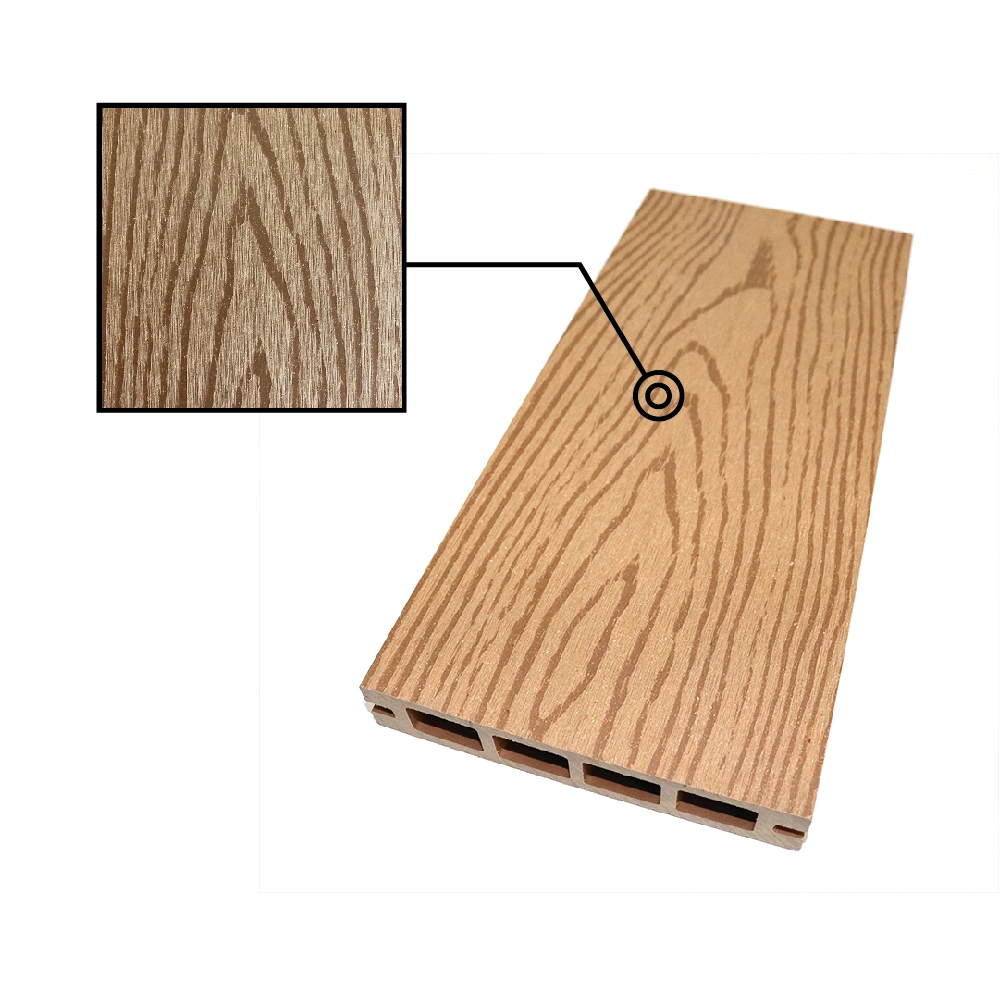 Uncapped type
                                      Capped type
6. Why are composite decks becoming so popular?
One important reason as to why composite boards have gained enormous amounts of popularity over the past few years is that these products are one of the most sustainable and eco-friendly products on the market today.
Unlike a lot of timber products, which start their lives in a forest and require harvesting before being made fit for use by consumers, composite boards aim to minimize their impact on the environment as they are created through a combination of FSC certified wood products and recycled plastic.
This means that composite boards do not contribute to deforestation, nor do they add to landfill, making them a highly sustainable and eco-friendly alternative, as well as being a high-quality product that delivers a fantastic performance.
Ultimately, the increasing popularity of a composite board lies in its robust features and characteristics, as well as aligning with the values of a modern, environmentally aware society.
7. Why us?
Zhengyuan WPC is a leading supplier of composite products with over 10 years' experience in producing durable, performance-improving and cost-effective composite solutions to a wide range of industries. We help companies of all sizes unlock the power of composite products, and our client base includes businesses in the Industrial, Construction, Rail, Transport, Landscaping, Marine and Leisure sectors. There are reasons we believe to make us a qualified, satisfied and better supplier to our clients:

(a) By more than 30 extrusion lines, we are able to ship out more than 100 containers per month.

(b) 30% of our annual profits would be invested in R&D, which enables us to obtain much more experience in composite products' upgrade than our competitors. For each year we launch new products in different product categories, which provides our clients with more options.

(c) Based on our marketing research, we are confident to offer our clients competitive prices based on reliable qualities. We have our client base growing by 20% year on year.

(d) We have our products tested by third parties, such as SGS, TUV and Intertek to issue formal quality testing reports and we assure our clients of punctual lead time. We are proud of our sales network having extended to more than 60 countries all over the world, and it keeps growing.

(e) We care a lot about sales& service. From start to finish, our sales representatives, installation builders and after-sales attendants are always ready of service. For any question regarding any aspect of the composite products we can provide you professional advice and solutions. With honesty and sincerity, we are looking forward to this mutual cooperation with your company.    
Contact us if you need more details on Flooring. We are ready to answer your questions on packaging, logistics, certification or any other aspects about Composite Decking、WPC Flooring. If these products fail to match your need, please contact us and we would like to provide relevant information.
Product Categories : WPC Composite decking > Classic composite decking